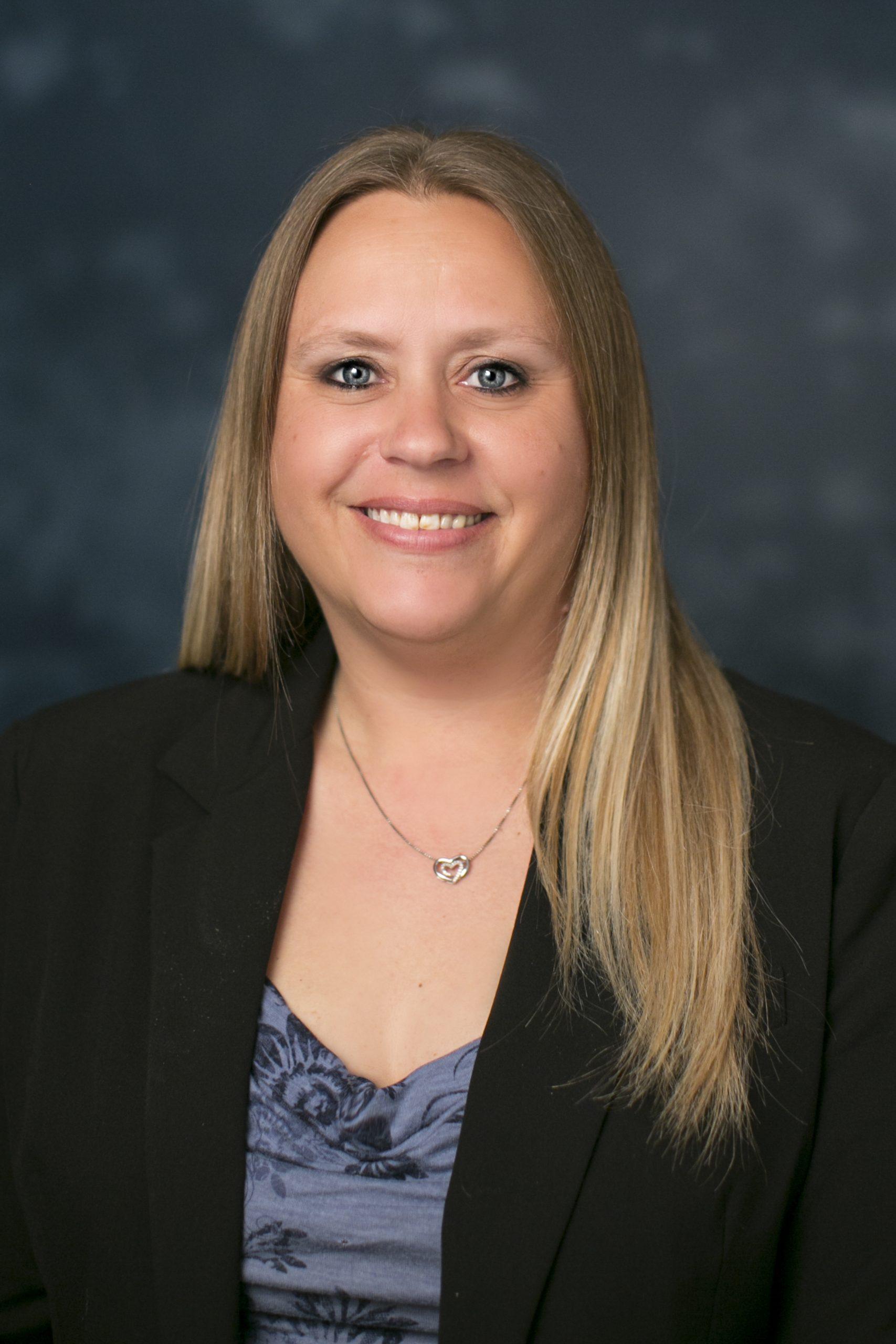 Brandy is the administrator of the Garza County Health Care District. She graduated from Post High School and has 30 years of experience in the healthcare industry. Brandy is a fifth generation Postite. Born and raised in Post, she is very involved with the community and has a heart for helping others. Brandy and her husband have 5 grown children and several grandchildren that they love spending time with, whether it be camping, boating, or anything outdoors.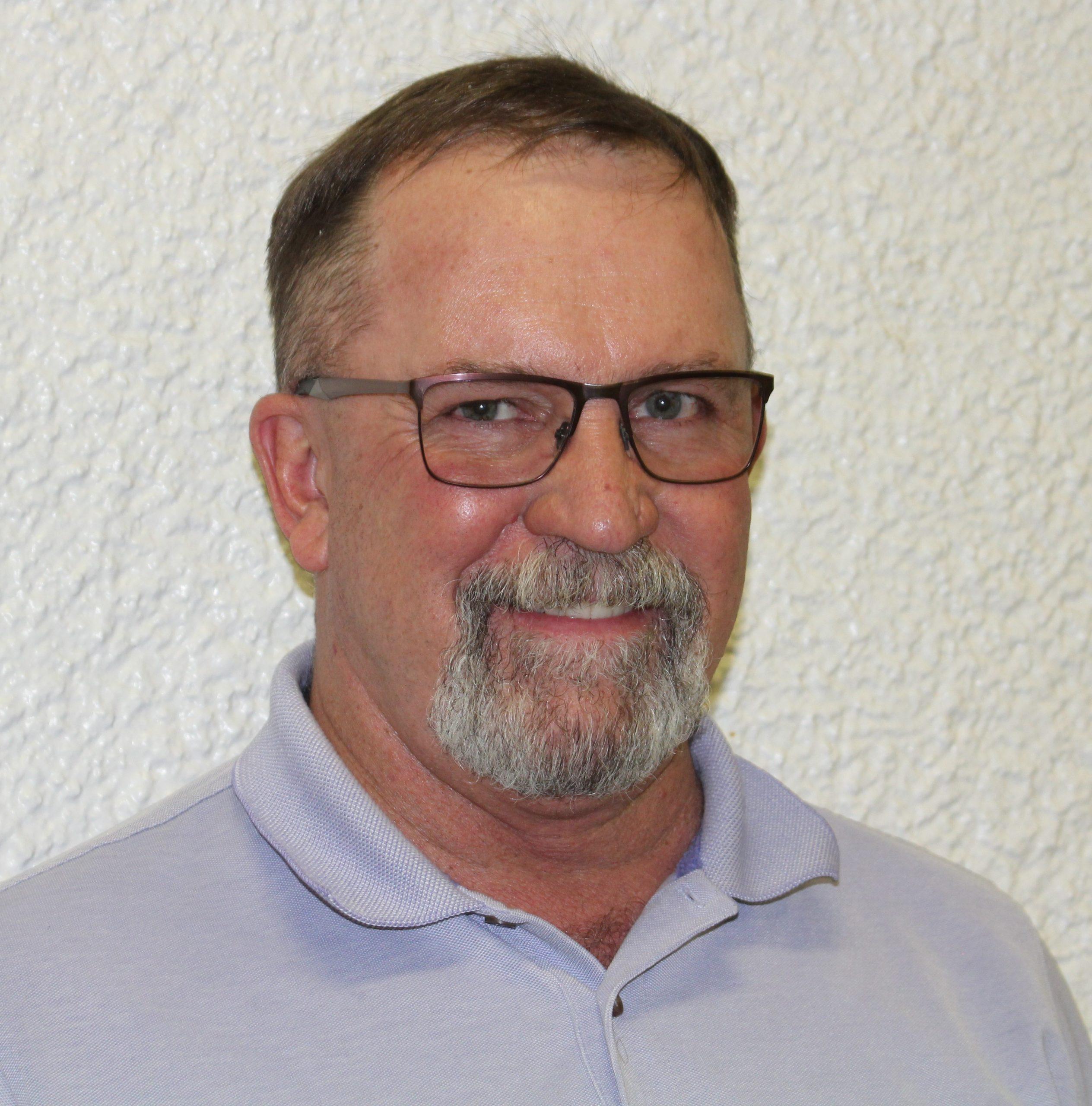 Bill Short is the President of the Garza County Health Care District board. After attending trade school, Bill became a Systems Support Specialist in Post, Texas. He was elected to the Garza County Health District Board of Directors with a goal to provide Garza County residents excellent healthcare. In his free time, Bill enjoys hunting, fishing, shooting and reloading.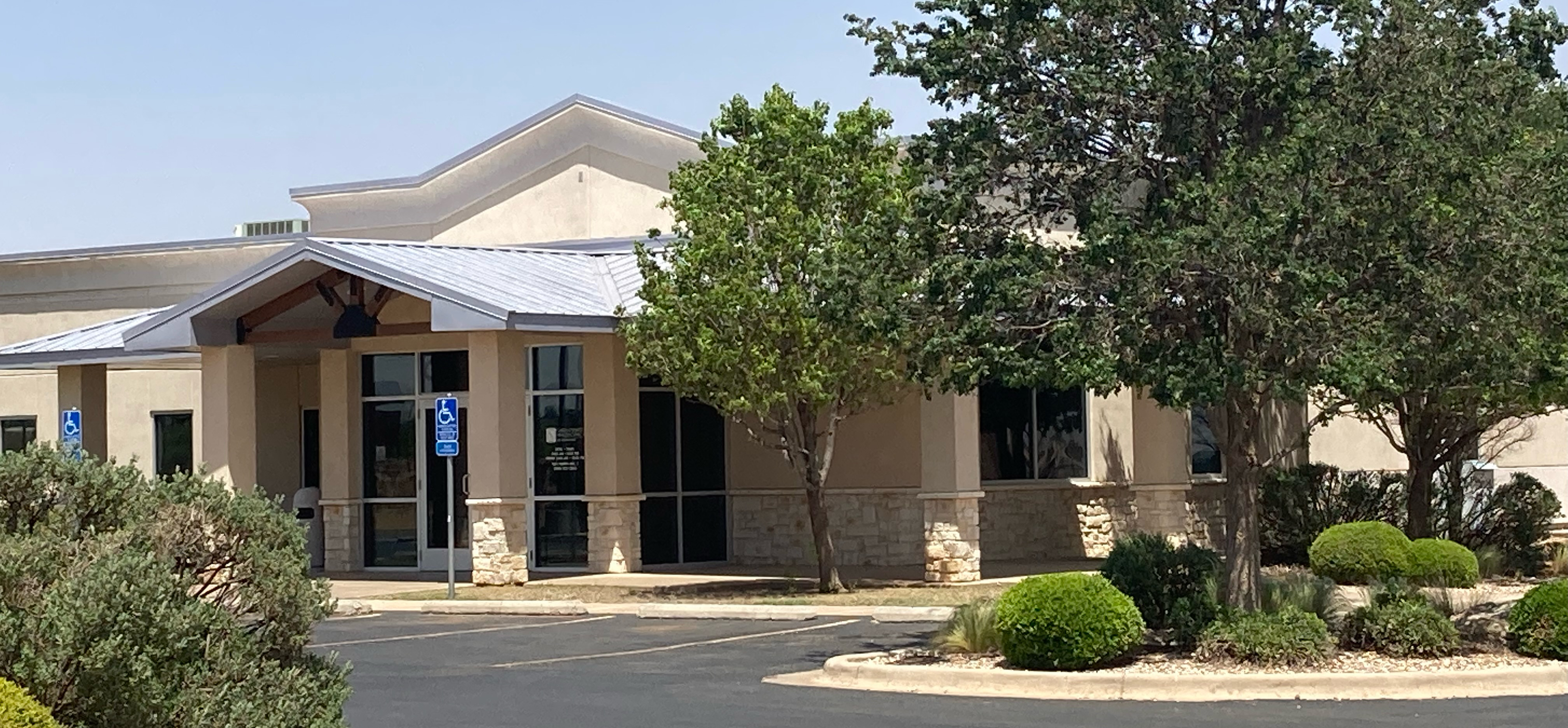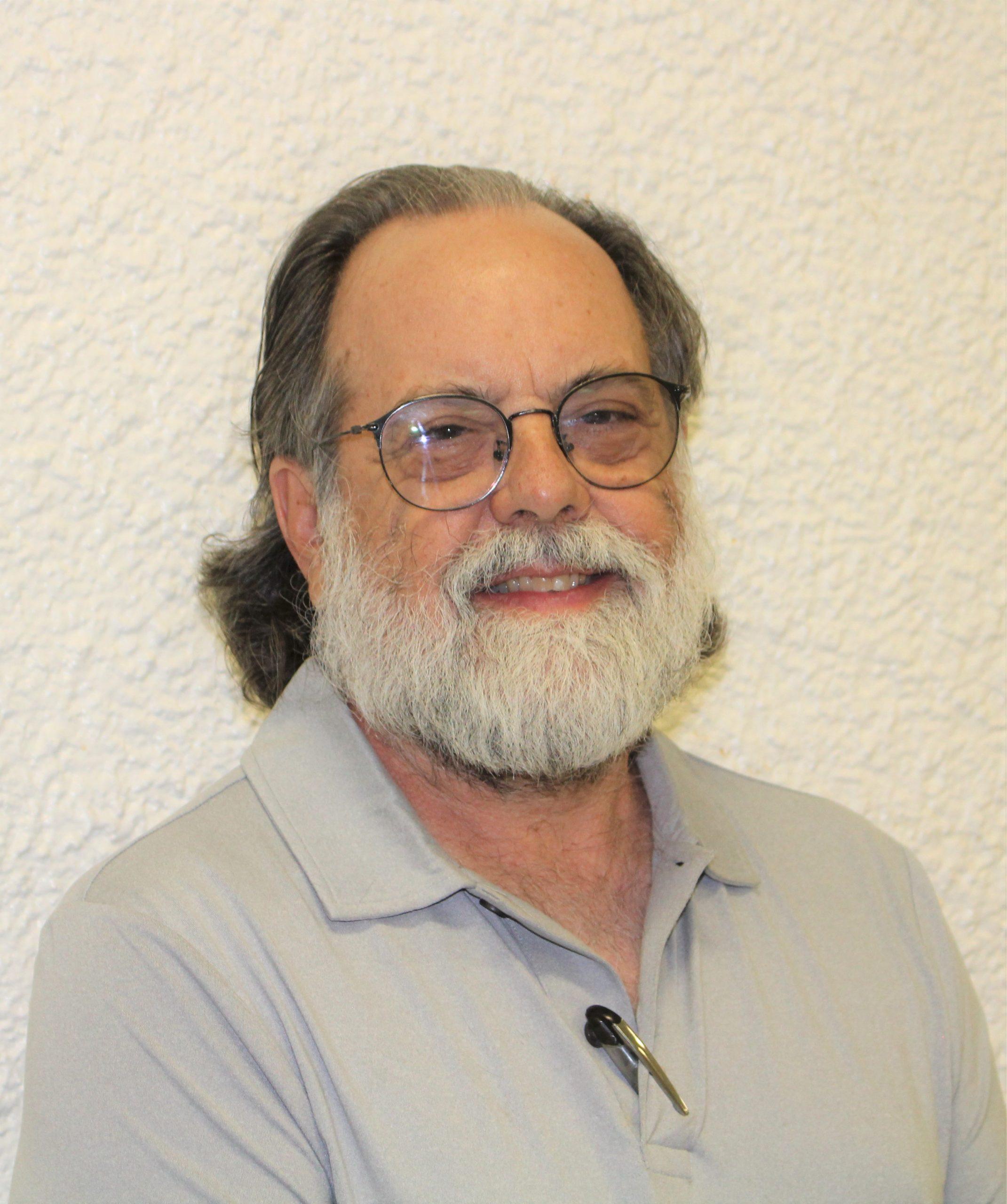 Rick Jones is the Secretary of the Garza County Health Care District Board of Directors. Following his retirement from teaching, Rick has enjoyed working in Garza County to help continue its growth. He received a Bachelor of Science in Geology as well as an Alternate Certification Science Teacher. Rick has experience dealing with the health care system for more than 35 years due to various health issues in his family. He is also a Post Animal Refuge Center board member.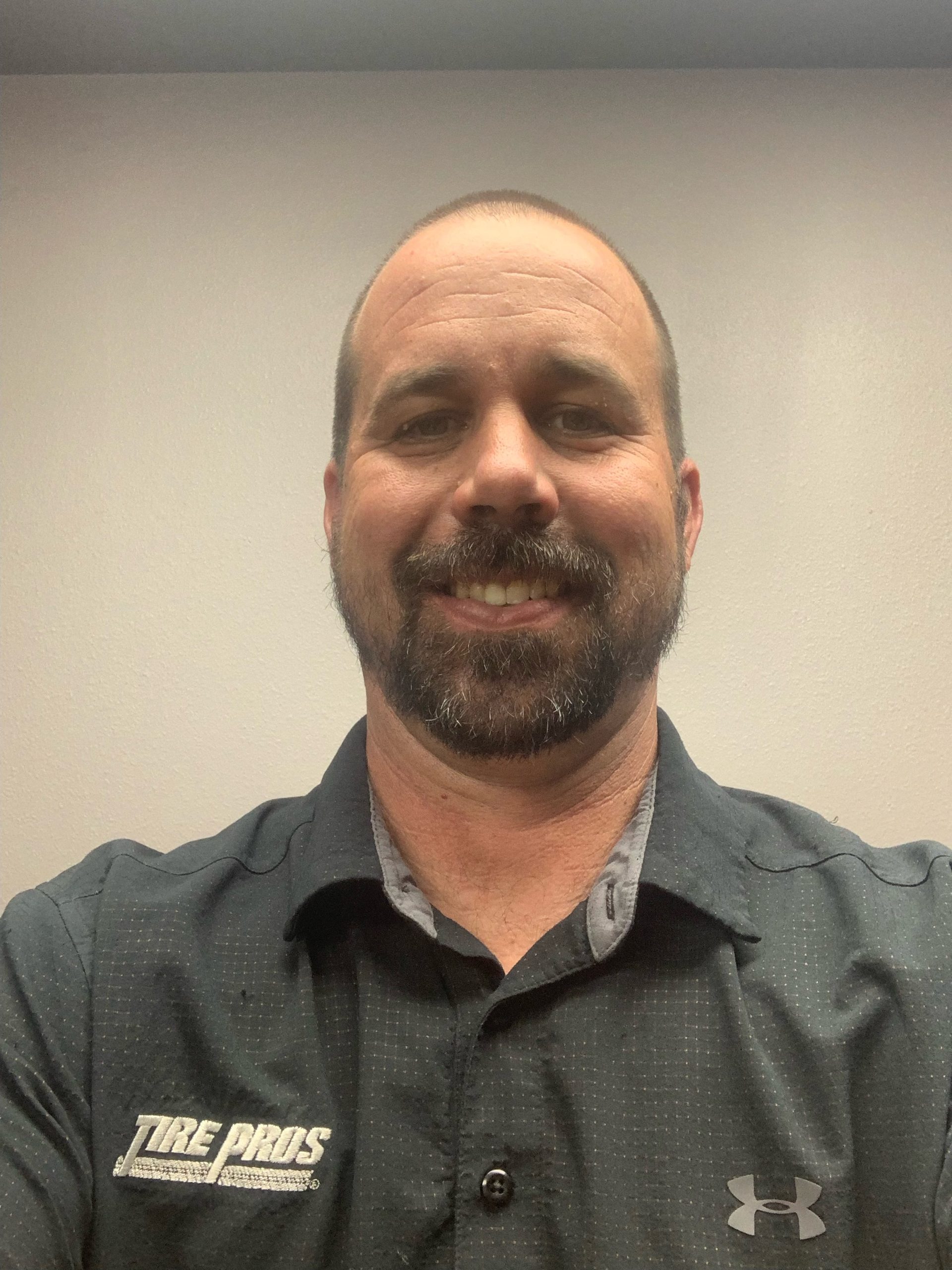 Ted Thomas is originally from Bastrop, Texas, and now resides in Post. He has been a business owner for 16 years. Ted is the owner of Kingdom Tire Pros.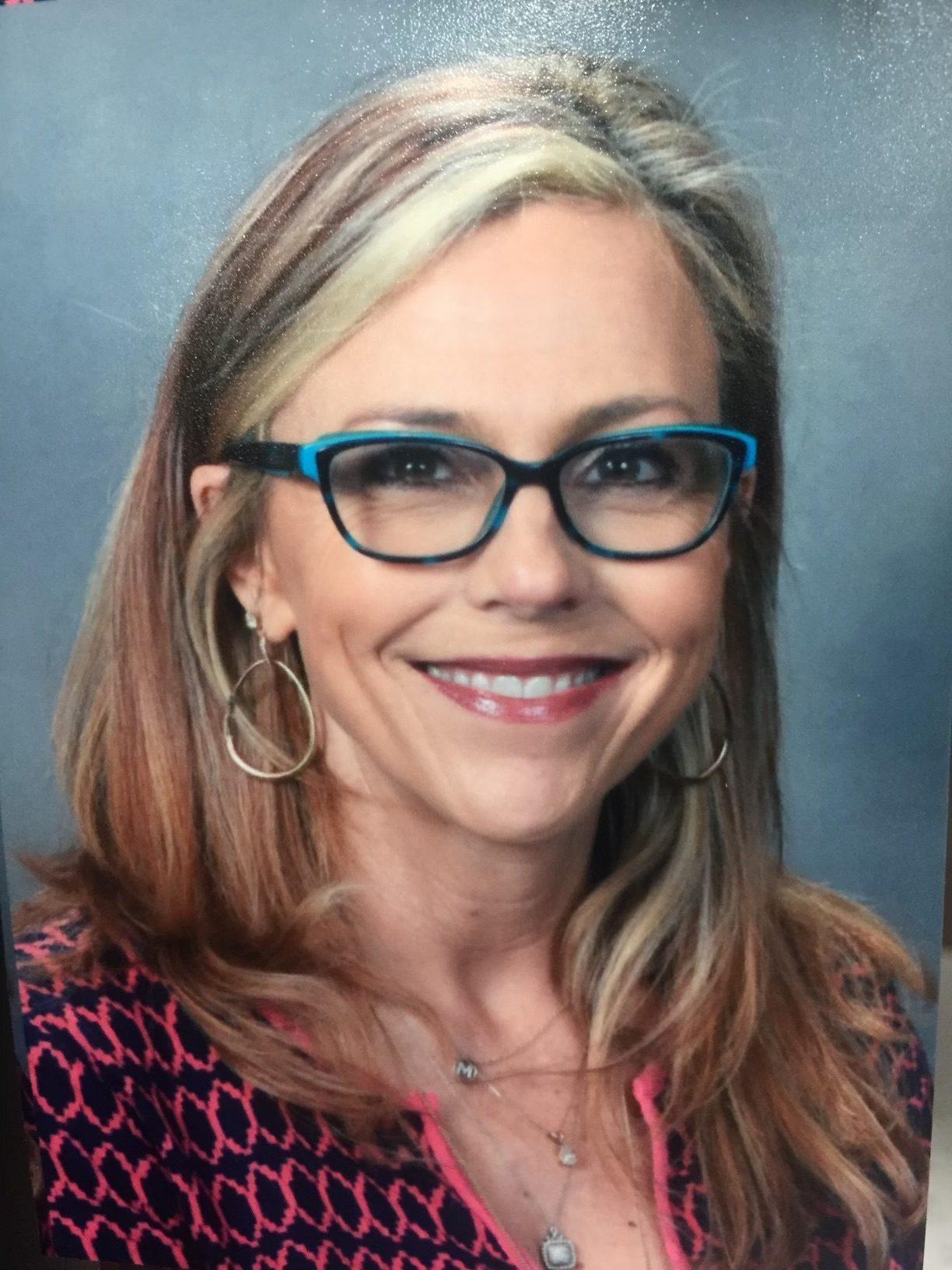 Mendy is a retired teacher. After retiring, Mendy desired to help out her hometown of Post, Texas, and was elected to the board of the Garza County Health Care District. She currently resides near Post on the Cross H Ranch. Mendy says her hobbies are her family and grandchildren.